We build technology to transform the

fight for immigrants and refugees
Streetwide is a non-profit working to amplify the impact of those fighting for justice in a new era of immigration enforcement.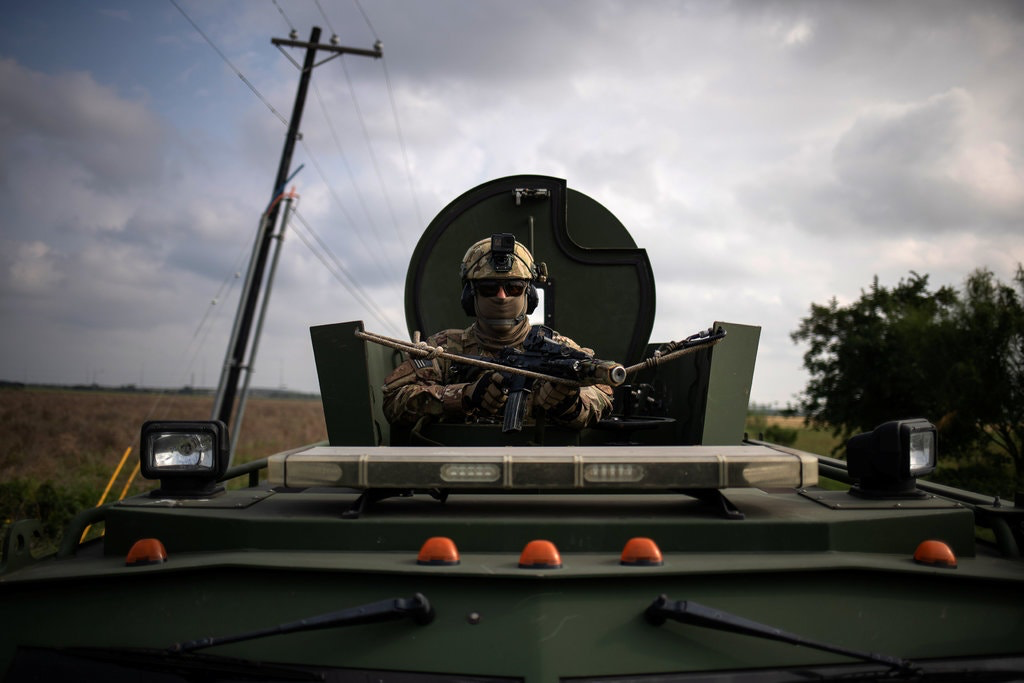 The Problem
America's immigration landscape is changing
The U.S. immigration system is being reshaped by a massive investment in surveillance technology and digital infrastructure. New instruments of oppression—data platforms, data mining algorithms, and military hardware—are being deployed to surveill, identify, and target thousands of immigrants and refugees each year.
This new era of technology-driven enforcement jeopardizes the fight for immigrants and refugees. The instruments of oppression used against communities are more powerful and more effective than the technical tools and digital infrastructure used by those working for justice. There is a growing sense of urgency to find new solutions to scale and amplify the fight for justice in order to rise to the challenge of facing this enhanced enforcement.
Our Approach
Finding solutions that rise to the challenge
We pioneer innovative solutions, test them in the field, and distribute them to those fighting for immigrants and rights.
Identify the problem

Work closely with stakeholders and users to identify, define, and understand the greatest challenges they're facing in their work.

Assemble Solutions

We lean on our expertise in tech and product design to develop a pilot through a dialectical interative design process.

Iterate and Refine

Data and insights are built into our tools for a tight development and iteration cycle allowing us to quickly optimize our tools.
Our Work
Immigrant rights advocates need a way to respond quickly to community members arrested by ICE. We worked with groups across the country to build a communication platform in order to achieve this important goal. Learn More. Barriers to communication frustrate the efforts of advocates to discover serious cases of medical and safety abuses inside the growing U.S. immigrant detention system. We created a tool for advocates to talk with detained people and document the human rights abuses reported inside. Learn More. A network of shelters and food kitchens provide life-saving aid to refugees who are traveling through dangerous terrain seeking asylum in the United States. Learn More.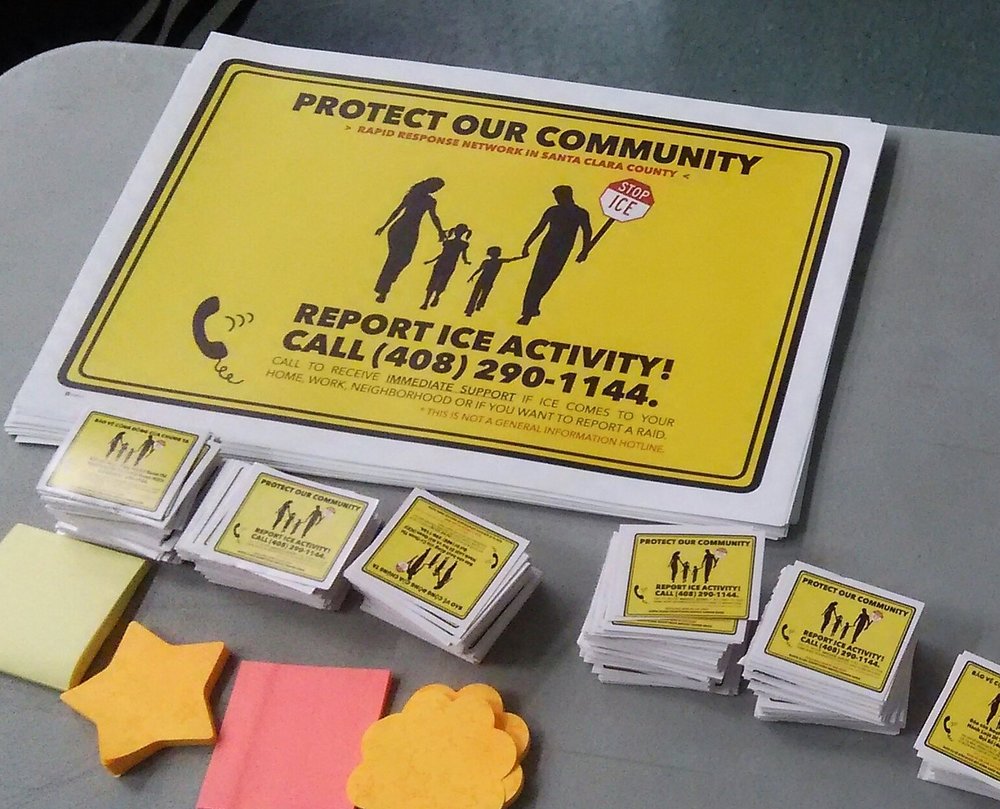 Our Partners
We've helped more than 50+ organizations across the United States make measurable advancements in their programs and campaigns.
Sign up for our newsletter
Sign up to receive updates about our work and news on immigration and technology.